Trusted Advisors for Complex Transactions
Working with companies and investors to proactively identify proprietary investment and acquisition opportunities.
Helping business owners achieve liquidity through a sale of their businesses via a direct negotiation, limited process or full auction.
Working with high growth companies to raise institutional capital in support of their expansion plans.
Meticulously analyzing a business from the perspective of a potential purchaser before it attempts a sale.
An independent third-party valuation of a business to support a preparation for sale, deal negotiation, or shareholder dispute.
Outsourced corporate development including growth strategy, add-on acquisitions, minority investments, and strategic partnerships.
Helping buyers identify and approach acquisition targets, negotiate the purchase and conduct due diligence.
Helping companies conduct a series of acquisitions in a fragmented industry to consolidate market share.
Working with experienced operators to identify an industry thesis and execute targeted, investor-backed acquisitions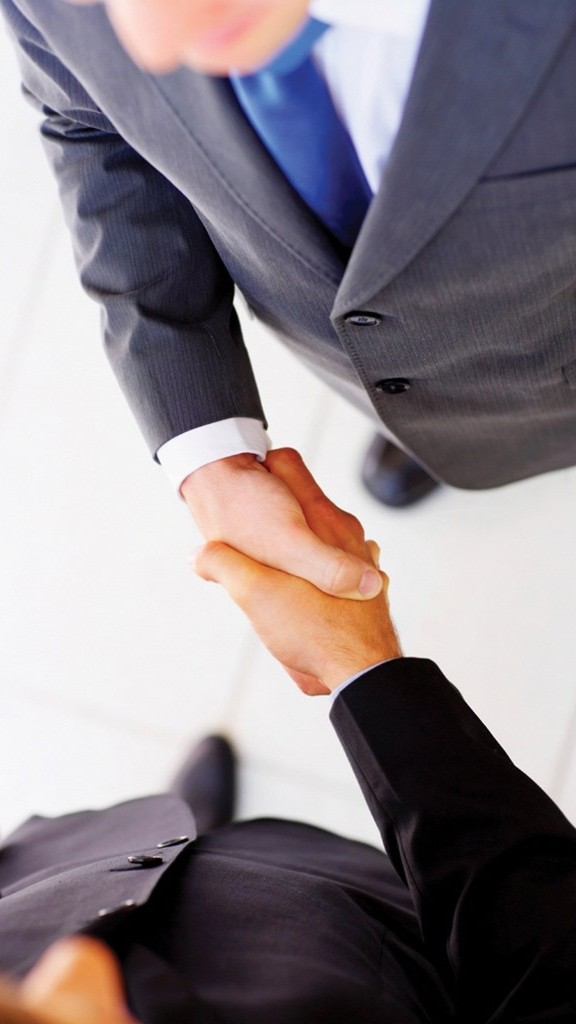 Meticulously analyzing a business before a sale, allowing the owner to identify and address any potential due diligence issues.
Helping owners exit their business and achieve liquidity by running either a broad-based or highly targeted sale process.
Selling a portion of a business to buy out a partner, to provide liquidity for minority owners, or to stage the eventual sale of a business.
Direct Private Equity Investing
Leading your sourcing efforts for lower middle market and middle market buyout transactions.
Investment Thesis Development
Working with generalist family office groups to identify attractive areas for proactive investment.
Co-Investing with Family Offices
Coordinating co-investment opportunities between our family office clients and relationships.
Deploying long-term capital in mission-driven areas that are aligned with the desired legacy goals of our family office clients.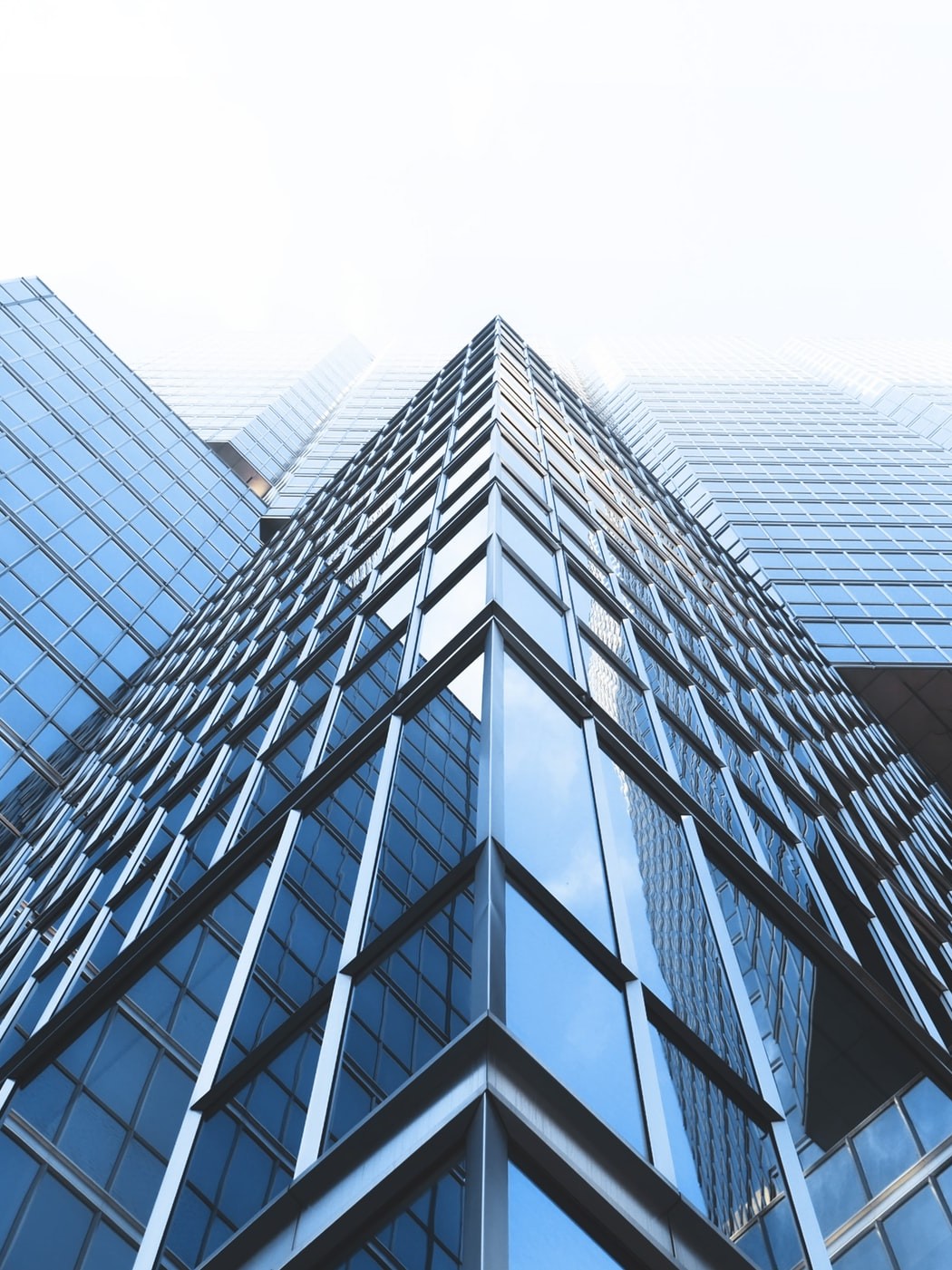 Raising institutional capital for profitable, growing companies from our broad network of family offices, private investment funds and specialty finance organizations.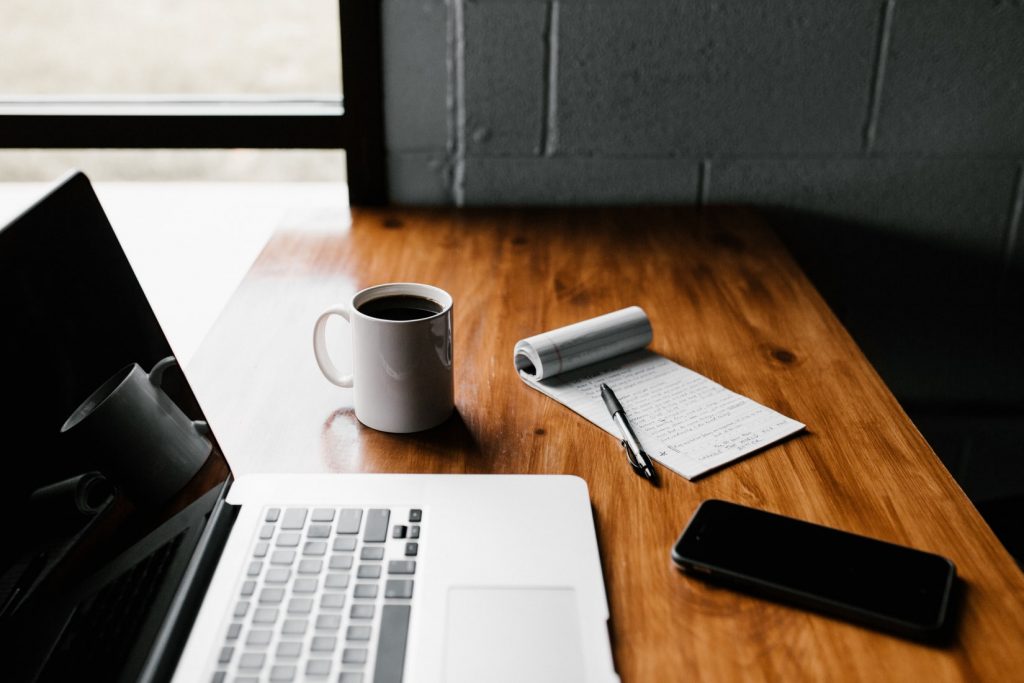 We help established companies supplement their organic growth with channel partnerships, joint ventures and various partnership structures.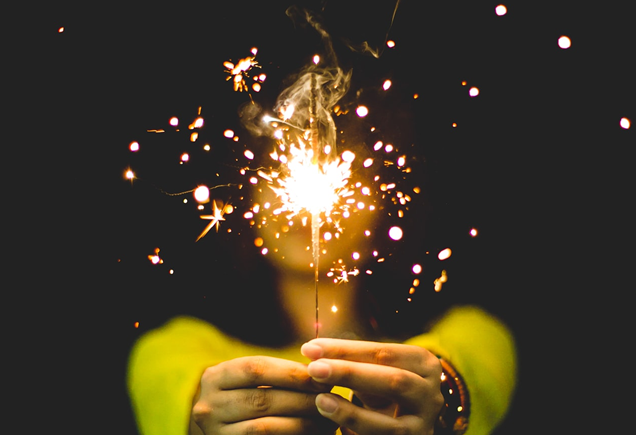 An innovative fundraising service that helps early-stage companies raise venture capital without the usual impediments created by using an intermediary.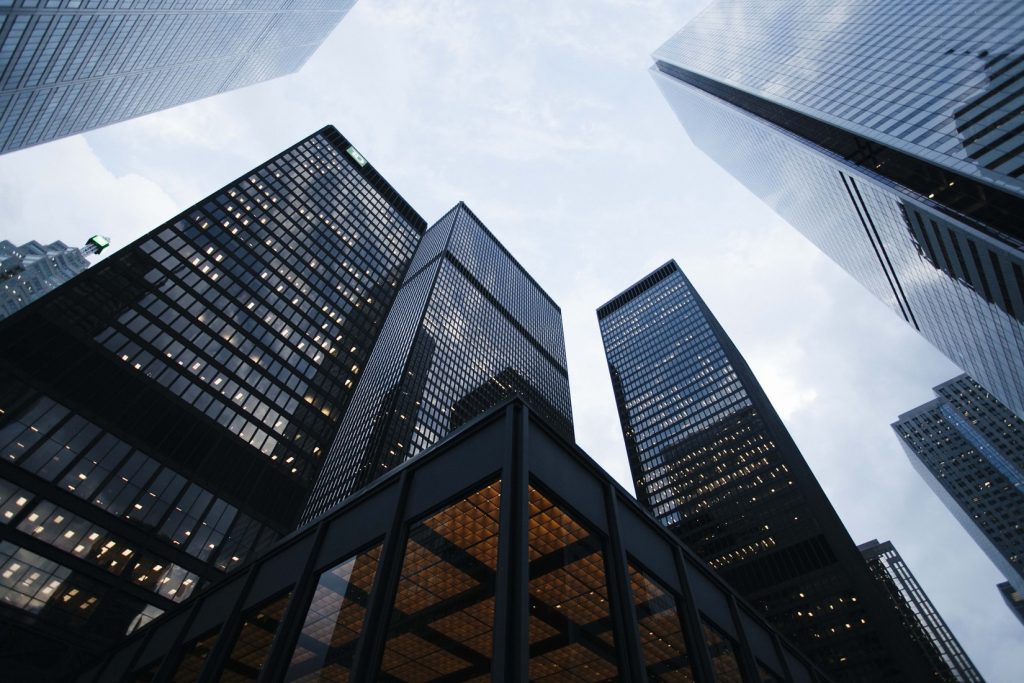 Our Address:
1934 Old Gallows Road
3rd Floor
Vienna, VA 22182